Mozilla on Tuesday announced Facebook Container, a Firefox browser extension that is designed to segregate users' activity on Facebook from their other Web activity, limiting Facebook's ability to track them and gather personal data.
Mozilla recently has engaged in an aggressive strategy to counter Facebook data management policies that many see as intrusive.
The extension is the culmination of more than two years of research into developing a more private browsing experience, Mozilla said. However, the organization accelerated its development after the Cambridge Analytica data scandal came to light.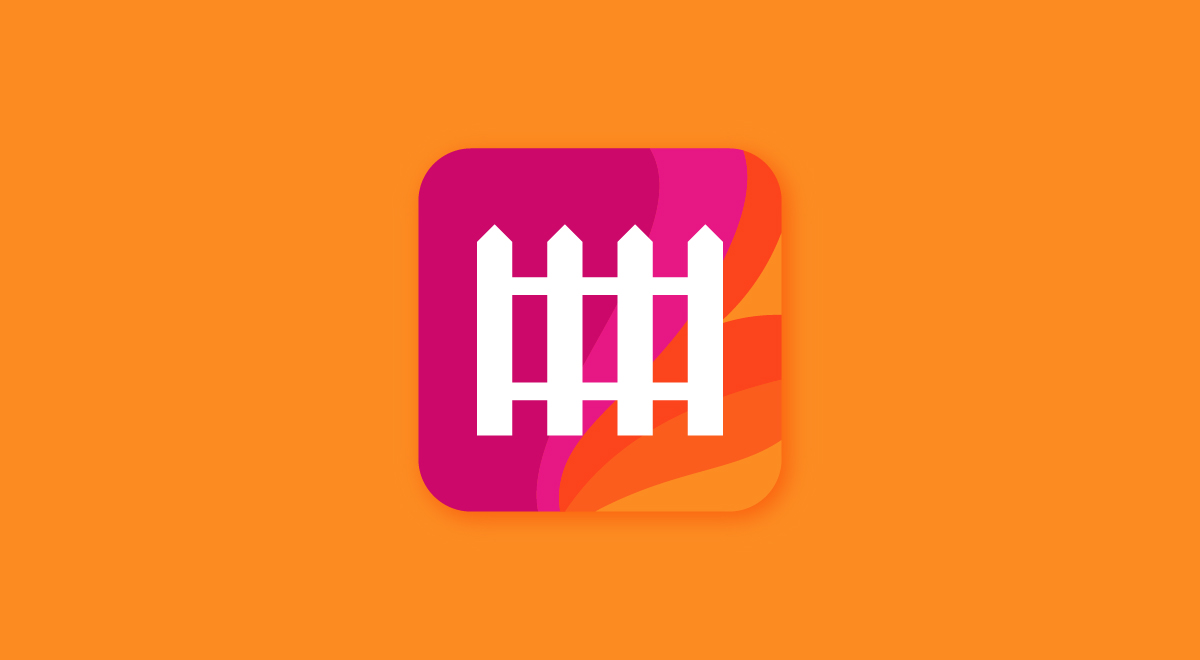 "We recently created the Facebook Container as a result of what we saw as a growing need and user demand for tools to help users control their online data," said Jeff Griffiths, product lead, at Firefox.
"We wanted to help our users better protect their browsing activity," he told LinuxInsider.
Facebook Container will shield Facebook users' non-Facebook activity from data tracking, thus making it harder for Facebook to send targeted ads and messages based on members' off-site Web activity, Mozilla said.
However, the Firefox extension would not affect the type of data access and analytics activities associated with the Cambridge Analytica controversy, the organization said.
How Facebook Container Works
The Firefox browser extension works by isolating the user's identity in a separate container, Mozilla explained.
Mozilla does not collect data from customers who use the Facebook Container — it only tracks how often the extension is installed and removed.
Installation of the extension results in removal of the user's Facebook cookies and logout from Facebook. The next time the user opens Facebook, it will load in a blue-colored tab where the user can navigate the site as usual. If the user clicks on a non-Facebook link, that site will open outside the container.
Clicking on Facebook share buttons will cause browser tabs to load within the container. In those cases Facebook will get info about the sites whose content users shared.
Mozilla warned that The extension may prevent users from logging into other accounts with their Facebook credentials, Mozilla warned.
Also embedded Facebook comments or likes will not work outside the FB container tab, to make sure Facebook can't use that information to track users' off-site habits.
Are YOU worried about Facebook tracking you online?
The new Facebook Container created by Mozilla opens a blue-coloured browser tab that isolates your Facebook session (pictured). Any links you click on within the social network will then open in a new browser tab, not connected to that Facebook session
When you install the extension, it deletes your Facebook cookies and logs you out of the social network.
When you log on to Facebook again, you will see it's been opened in a blue-colored 'container' tab.
 Any external links you click on within the social network will then open in a new browser tab, not connected to that Facebook session.
If you click on Facebook share buttons found on other websites, these will be loaded in the special isolated blue tab.
You also may not be able to login to third-party apps with your Facebook log in details.
The embedded Facebook comments and Like buttons on other sites also won't work.
This stops Zuckerberg's network of ad trackers, found on tens of thousands of sites across the web, from linking your activity to your Facebook profile.

References:
DailyMail  & Techworld