A Brazilian judge has ordered that Facebook Inc pay 111.7 million reais ($33.4 million) for failing to cooperate with a corruption investigation, federal prosecutors said on Thursday, prompting Facebook to say it was exploring "all legal options."
The judge fined Facebook for failing to give access in 2016 to WhatsApp messages exchanged by individuals under investigation for defrauding the health care system of Brazil's Amazonas state, the prosecutors said in a statement.
 In an emailed comment sent to Reuters, Facebook called the fine groundless.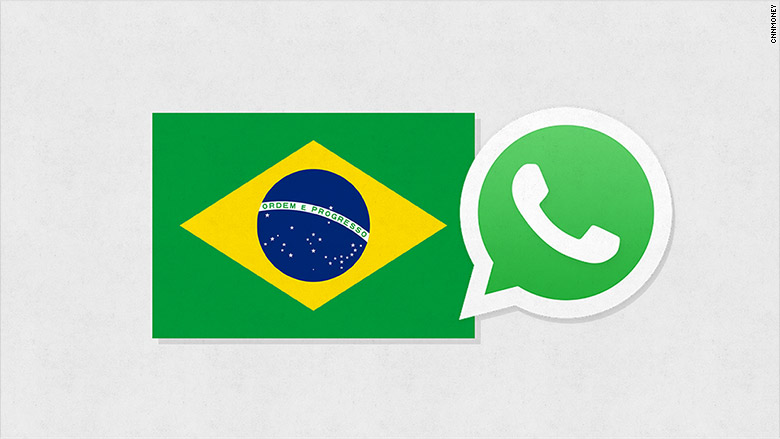 "Facebook cooperates with law enforcement. In this particular case we have disclosed the data required by applicable law," the statement said. "We understand this fine lacks grounds, and are exploring all legal options at our disposal."
 According to federal police, a Brazilian judge ordered in April 2016 that Facebook give authorities access to the WhatsApp messages in question.
The fine amounted to 1 million reais plus interest for every day Facebook did not comply with the order, beginning when it took effect in mid-June 2016, and ending when the corruption investigation was made public that September, police said.
Through the probe known as "Operacao Maus Caminhos," or "Operation Bad Paths," federal police exposed the embezzlement of tens of millions of reais of public funds.
FACEBOOK DATA SCANDAL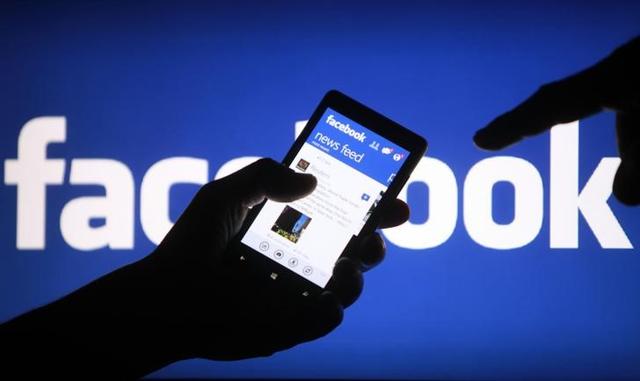 This is Zuckerberg's strongest statement yet about his and Facebook's failure to anticipate worst-case scenarios, which has led to a string of scandals that are now decimating the company's morale. Spelling out how policy means nothing without enforcement, and pairing that with a massive reduction in how much data app developers can request from users makes it seem like Facebook is ready to turn over a new leaf.
Here are the highlights from the rest of the call:
On Zuckerberg calling fake news' influence "crazy": "I clearly made a mistake by just dismissing fake news as crazy — as having an impact … it was too flippant. I never should have referred to it as crazy.