Mobile spam calls have been a nuisance for years, but over the last few months, it's felt to me like there's been a surge of them. I get between four and six calls daily, and a quick survey of friends shows that I'm not alone. Every waking day brings with it a new barrage.
Robocallers have upped their game by masking their spam with local, genuine-looking phone numbers. Sometimes their nonsense is amusing — like when you get a threatening voicemail about your impending arrest over owed back taxes — but the vast majority of the time, it's an unwelcome distraction. It's all too easy for these scammers to wield the power of the internet and fire off countless calls with ease. And once even just a few people fall for a scam, they've made enough profit to cover their trivial expenses.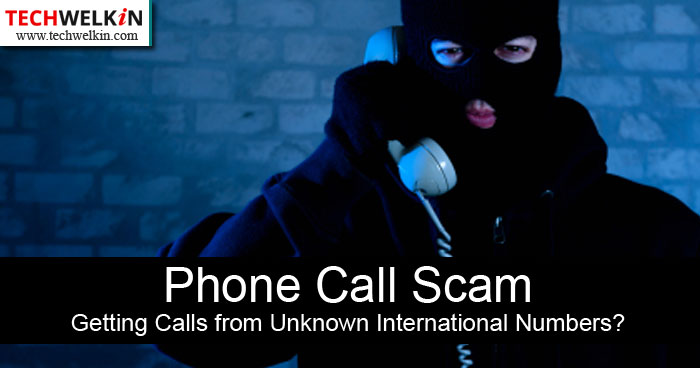 First, I'll review some definitions since the carriers make important distinctions between these calls — even if they're all unwelcome and annoying. Here's how Verizon looks at things:
Robocallers: Automated, prerecorded phone messages
Spammers: Unwanted callers that may be calling indiscriminately to a large number of recipients; sometimes includes callers to whom you've given consent to contact you
Fraud calls: An entity likely pretending to be someone they're not with malicious intent
OPTION A: BLOCK INDIVIDUAL NUMBERS ONE BY ONE
This is probably a hopeless endeavor if you're aiming to completely eradicate robocalls, but if there's a particular number that keeps calling, it's fairly easy to block it forever from your iPhone or Android phone.
On iOS, just go to the Phone app, then your Recents, and tap the blue information icon to the right of the number you want to block.
For Android, the process isn't much different: go to the Recent section of the Phone app, long press on the bothersome number, and choose block. On some Android phones, you'll also be given the option of reporting the number as spam.
Again, this will take a lot of persistent work on your part to keep the spammers away — and it's good for absolutely nothing against blocked or private callers.
OPTION B: PROTECT YOURSELF WITH THIRD-PARTY APPS
There are a number of services such as Nomorobo, RoboKiller, Hiya, and others designed to prevent robocalls from ever ringing your phone. Most of them require a monthly (or annual) subscription. At their core, these services rely on a constantly updating list of robocallers, spammers, and fraudsters and use that database to stop nuisance calls. (When I say constantly updating, I mean they're identifying thousands of bad numbers every day.) A call comes in, and the service runs it against that huge list of scam numbers. If it finds a match, the incoming call gets shut down before it reaches you.
All of them allow you to maintain your own personal blacklist of numbers that might be bothering you and whitelist those you want getting through. Some work by downloading a dedicated contacts list — separate from your regular contacts — to your phone. But both iOS and Android have recently given these services more leeway in taking control over your phone app and stopping the jerks from ever reaching you. On iPhone, you'll have to enable them in the Settings app and give them caller ID permissions before they can start working. Apple shows you how to do that step-by-step right here.
I'd recommend looking into each of these services to see which one you like best. All of them are largely well-reviewed by customers, and all offer free trials to get started. One of these will ultimately be what you need to really fight back against the robocalls. It's just a matter of finding your favorite.
Copyright: Verge